Chris made his first guitar in 1979-1980. In 1985 he met Master Luthier Peter S. Kyvelos of Unique Strings, with whom he began an apprenticeship. He is a maker of the Guitar, Lute, Vihuela, Bouzouki, Mandolin, Oud, Santouri, Lyra, and many other stringed instruments. He has built or repaired all of the instruments seen on this website. Chris has presented numerous lectures at institutions and festivals on instruments, their music, and construction. He has studied Byzantine music theory in order to have a better perspective on the music and theory of ancient Greece. Chris has also studied classical guitars and composition. He has researched, studied, and postulated on the music theory and musical instruments of ancient Greece. Chris has researched and recreated the ancient Greek Lyra. Also he has researched and created the ancient Greek Kithara (and has a very interesting solution to the mystery of the metal apparatus in between the arms of the Kithara). In the past ten years he has done an extensive amount of experimenting and research on the acoustics of stringed instruments. This has resulted in the development of an interesting classical guitar (7 strings with 28 frets) with a range of 4½ octaves with other added structural and tonal improvements. It has also lead to a great deal of improvement on the Greek Bouzouki. He has done a great deal of research to justify the concept that a decorated instrument need not at all be tonally inferior to a plain one. He has applied all of this research to building a folk and jazz guitar model.
Find Chris on Facebook
Find Chris on Free-scores, the online sheet music world center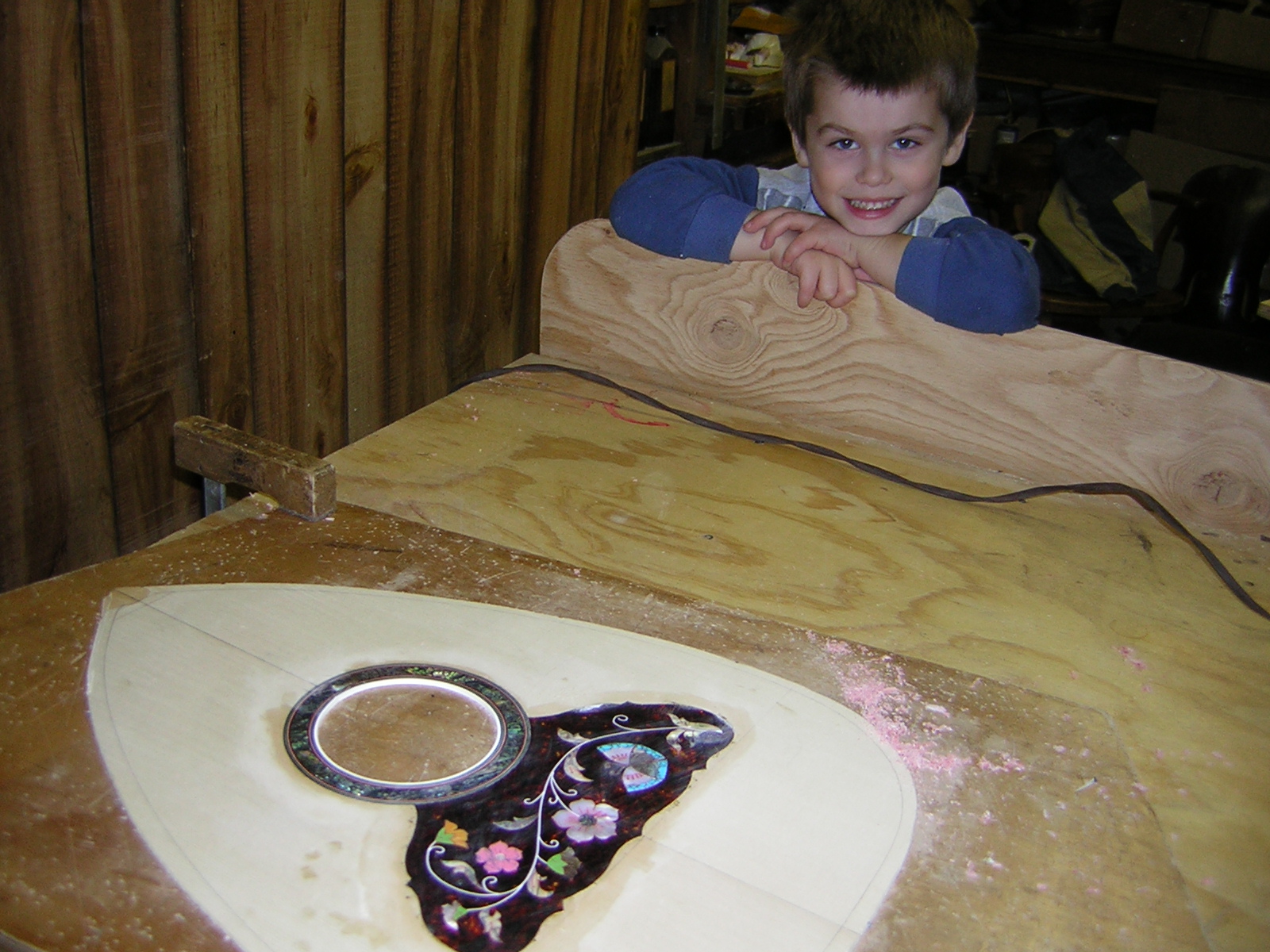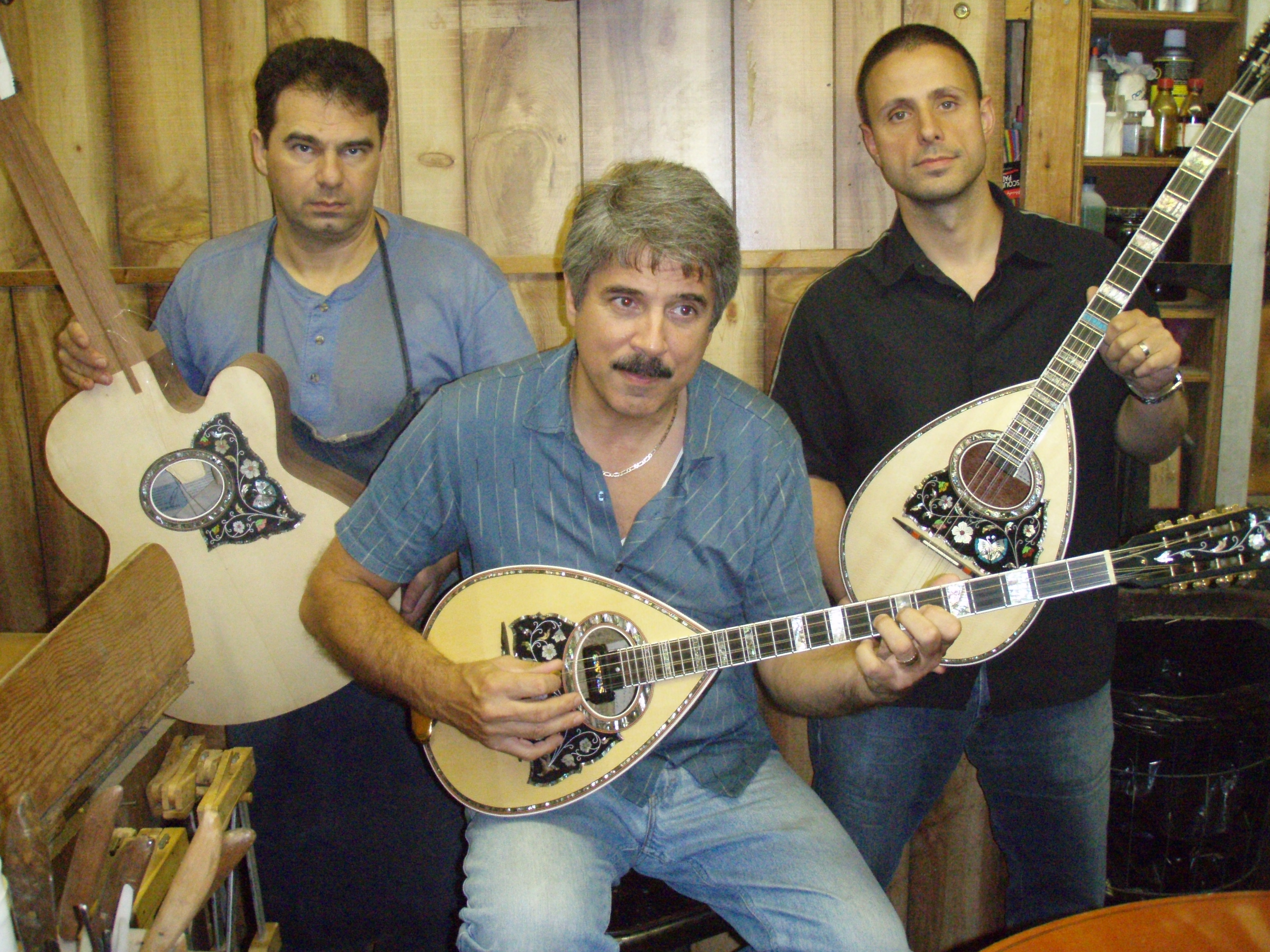 Thank you for visiting Spartan Instruments. I hope we have been a invaluable resource for all of your stringed instrument needs.
Spartan Instruments
635 Rogers St, Unit 14, Lowell, MA
Telephone: (978) 458-9202 or (617) 216-9202 ask for Chris Pantazelos
Web site contents © Copyright Spartan Instruments, All rights reserved.