Bouzoukia

The bouzouki (plural sometimes transliterated as bouzoukia) is the mainstay of modern Greek music as well as other Balkan folk music, particularly of Serbia and Bosnia and Herzegovina. It is also found in Irish music. It is a stringed instrument with a pear-shaped body and a very long neck. The bouzouki is a member of the 'long neck lute' family and is similar to a mandolin. The front of the body is flat and is usually heavily inlaid with mother-of-pearl. The instrument is played with a plectrum and has a sharp metallic sound.

There are three main types of bouzouki:

* Trichordo having three pairs of strings (courses).
* Tetrachordo having four pairs of strings.
* Irish having four pairs of strings and a flat back.

Examples of Bouzoukia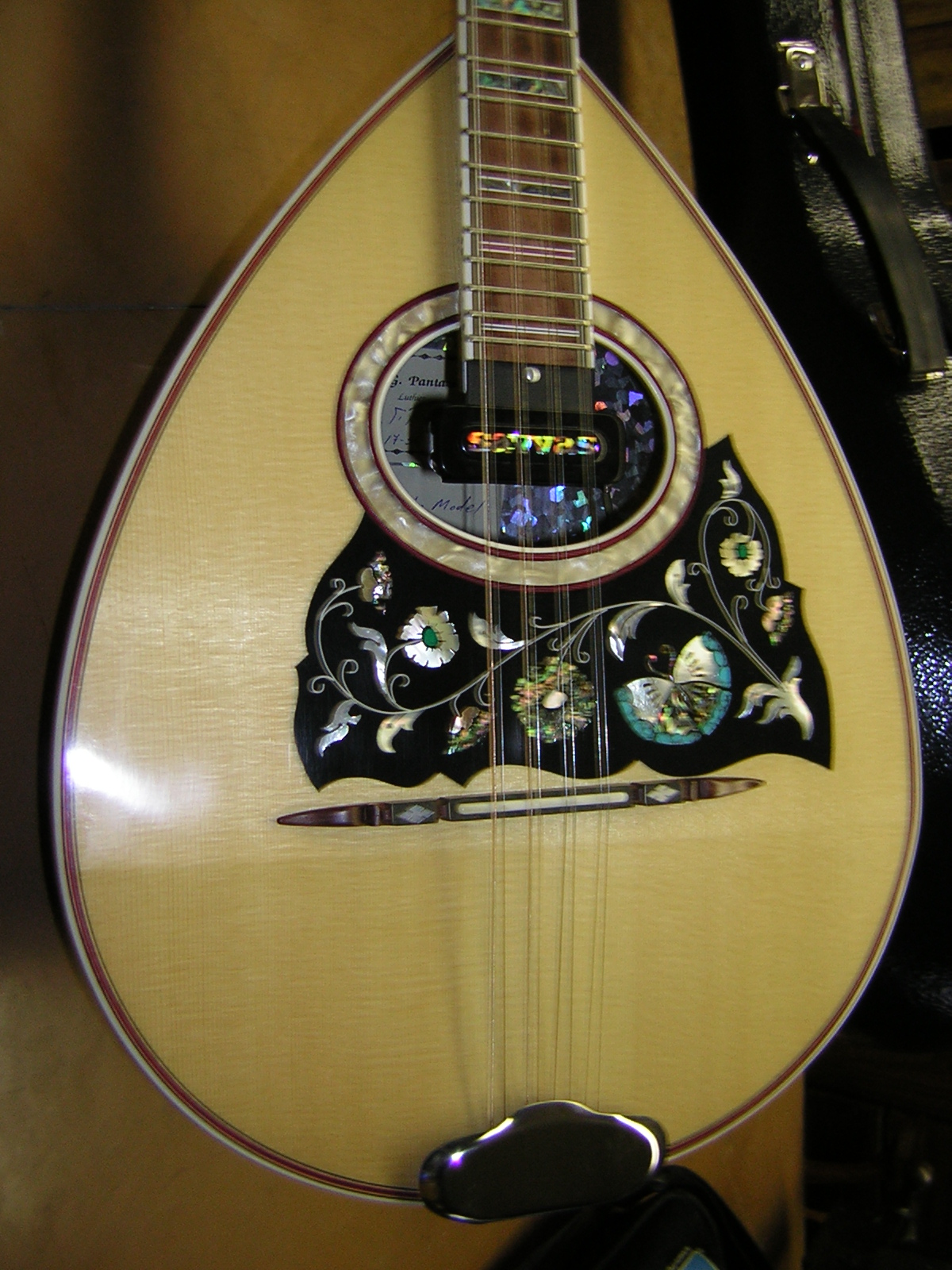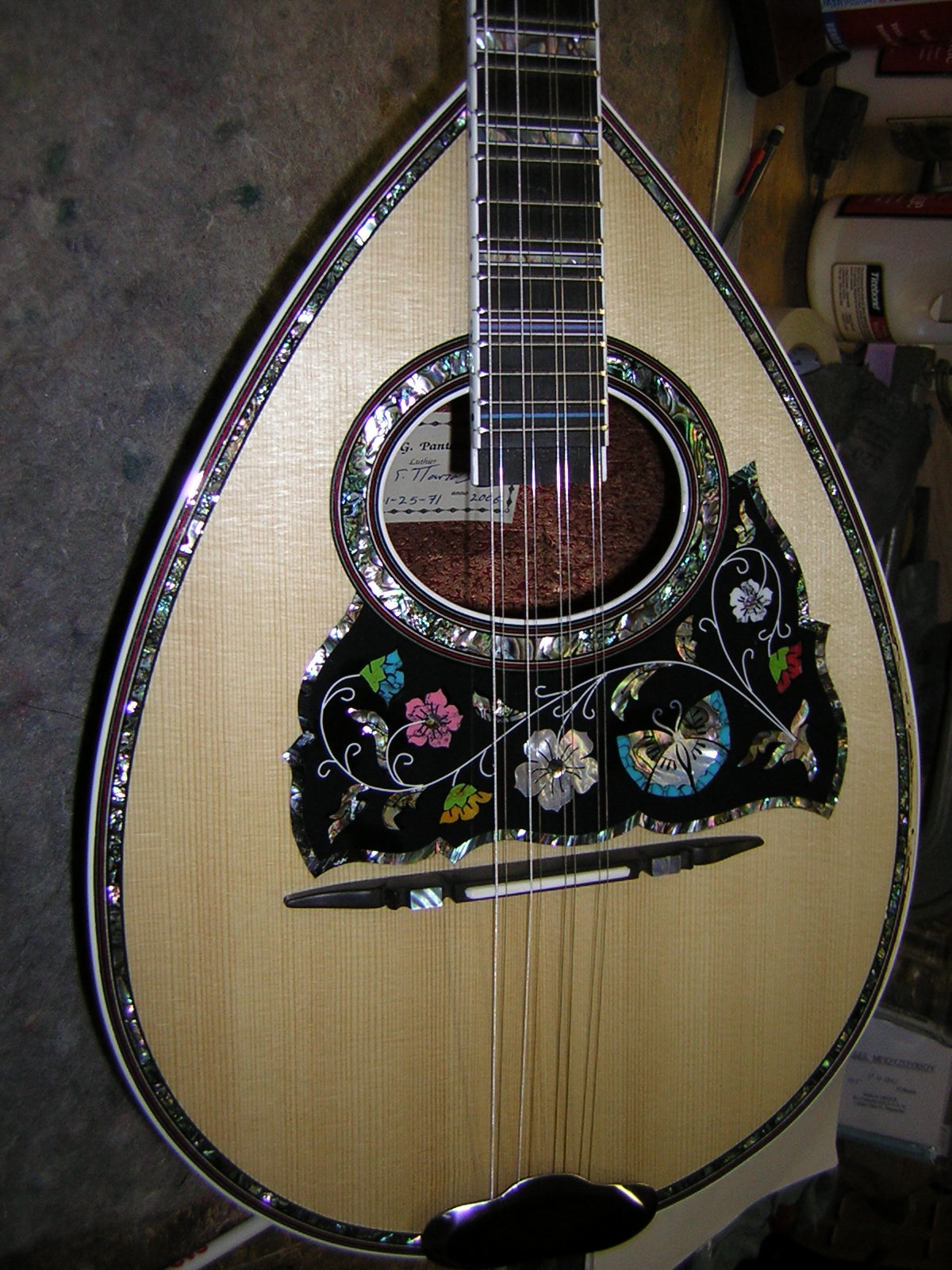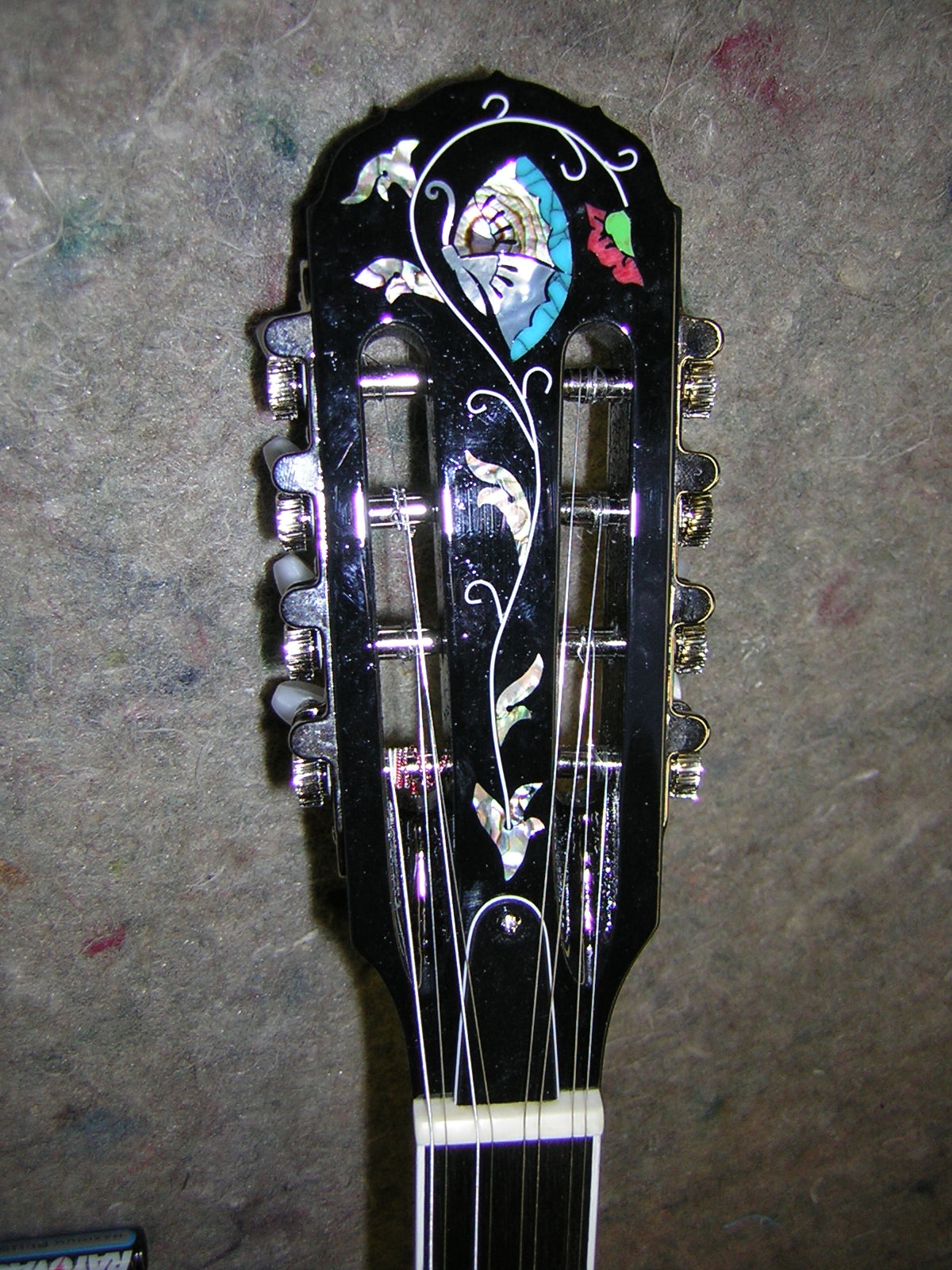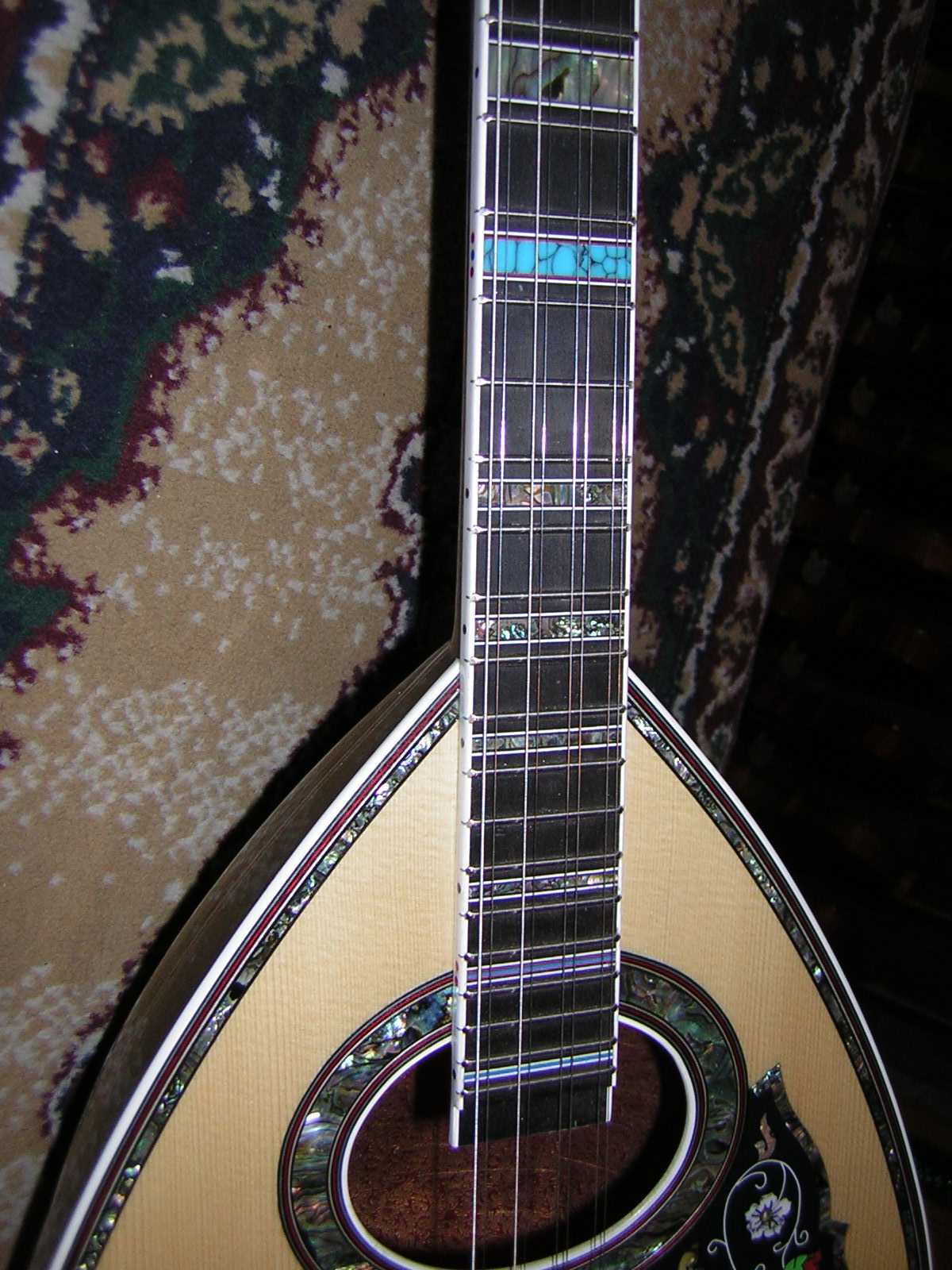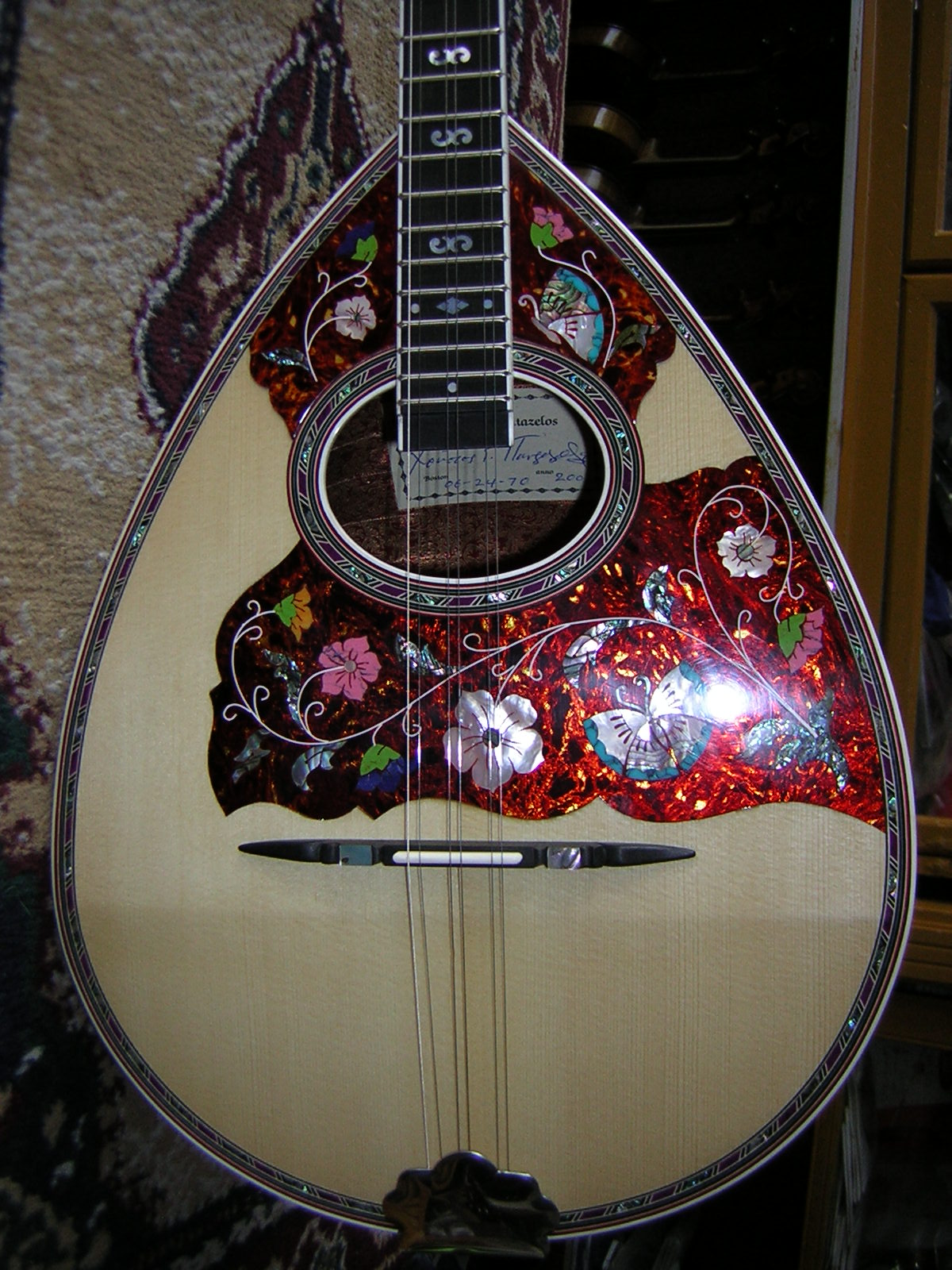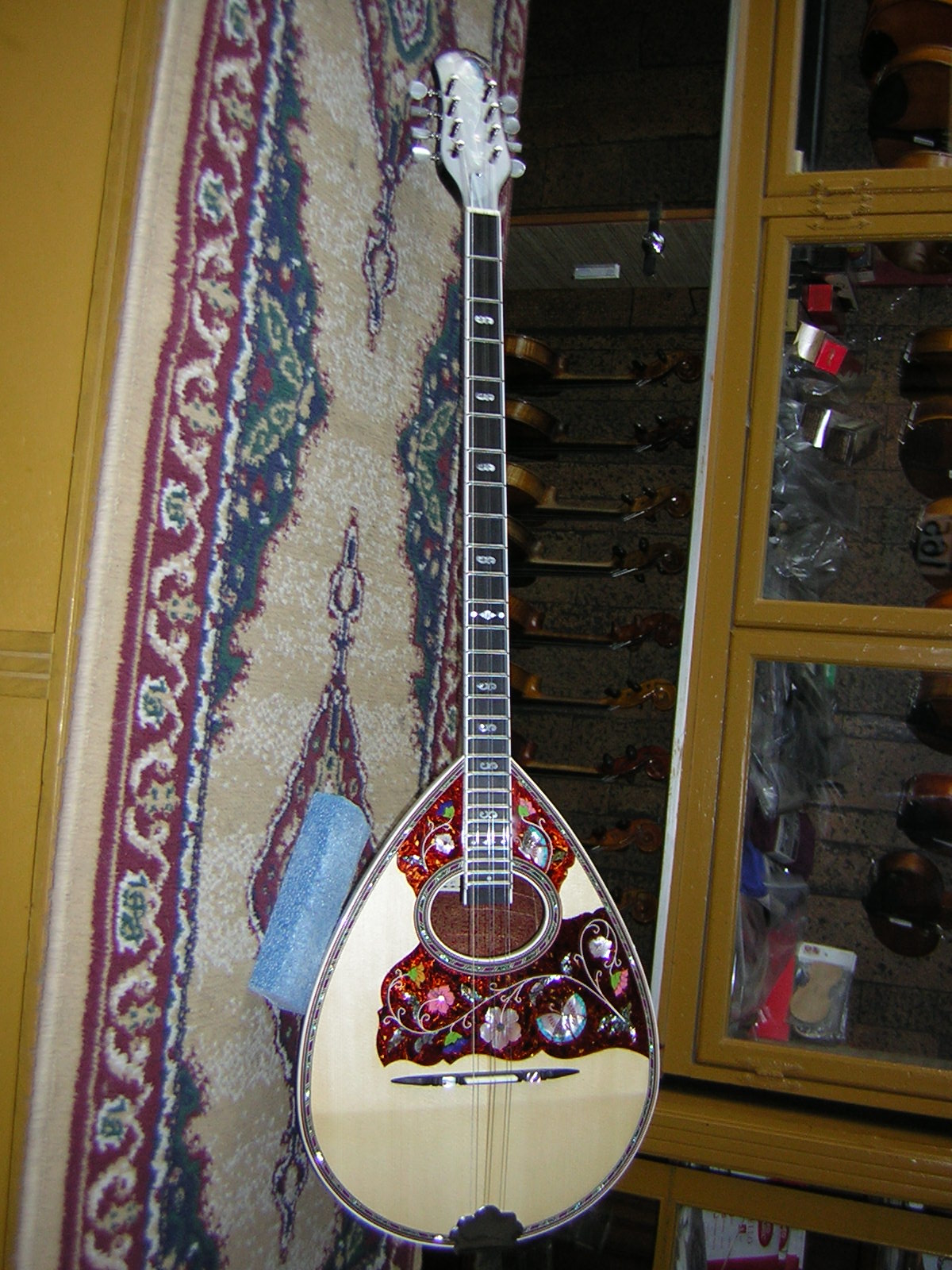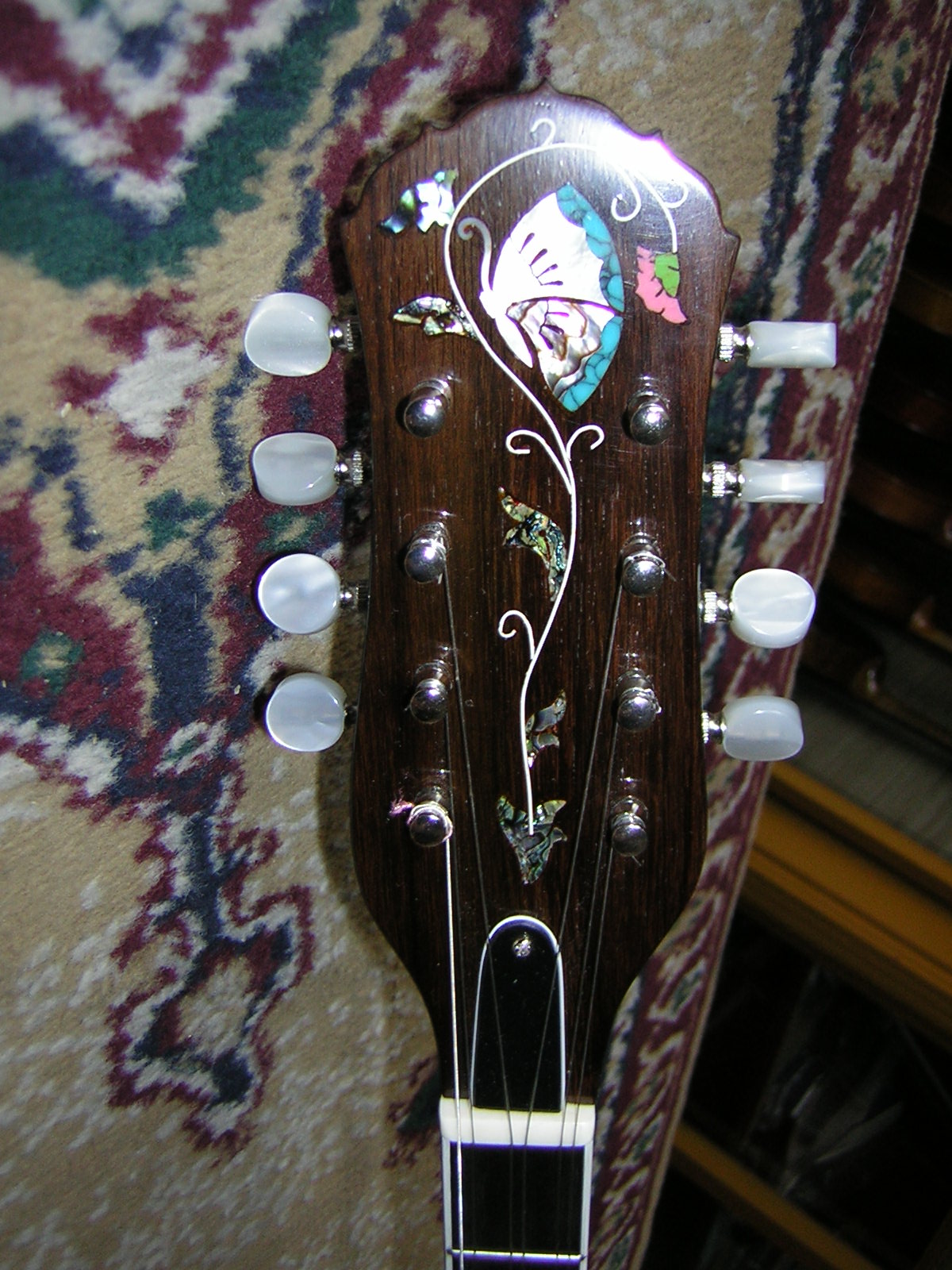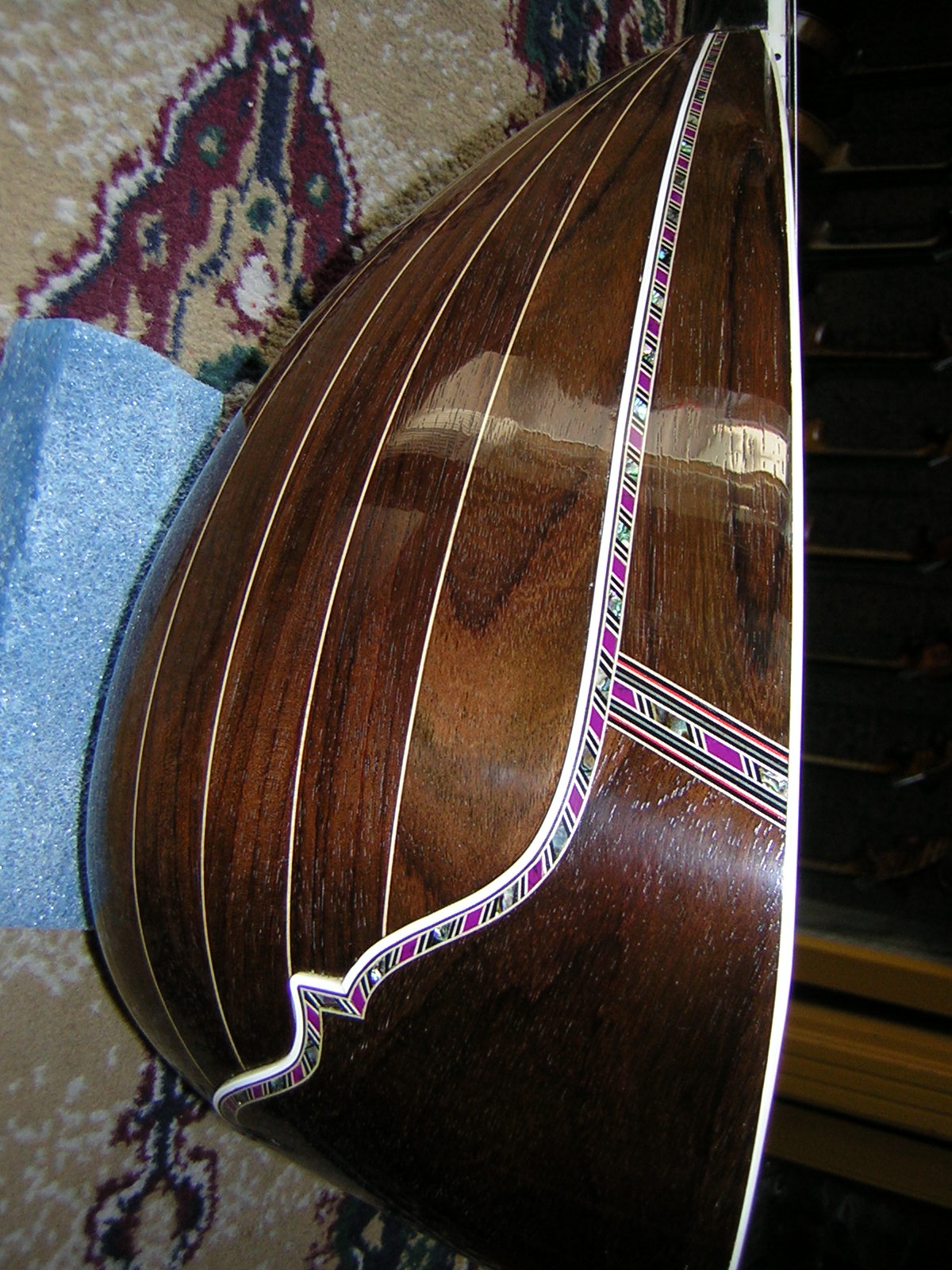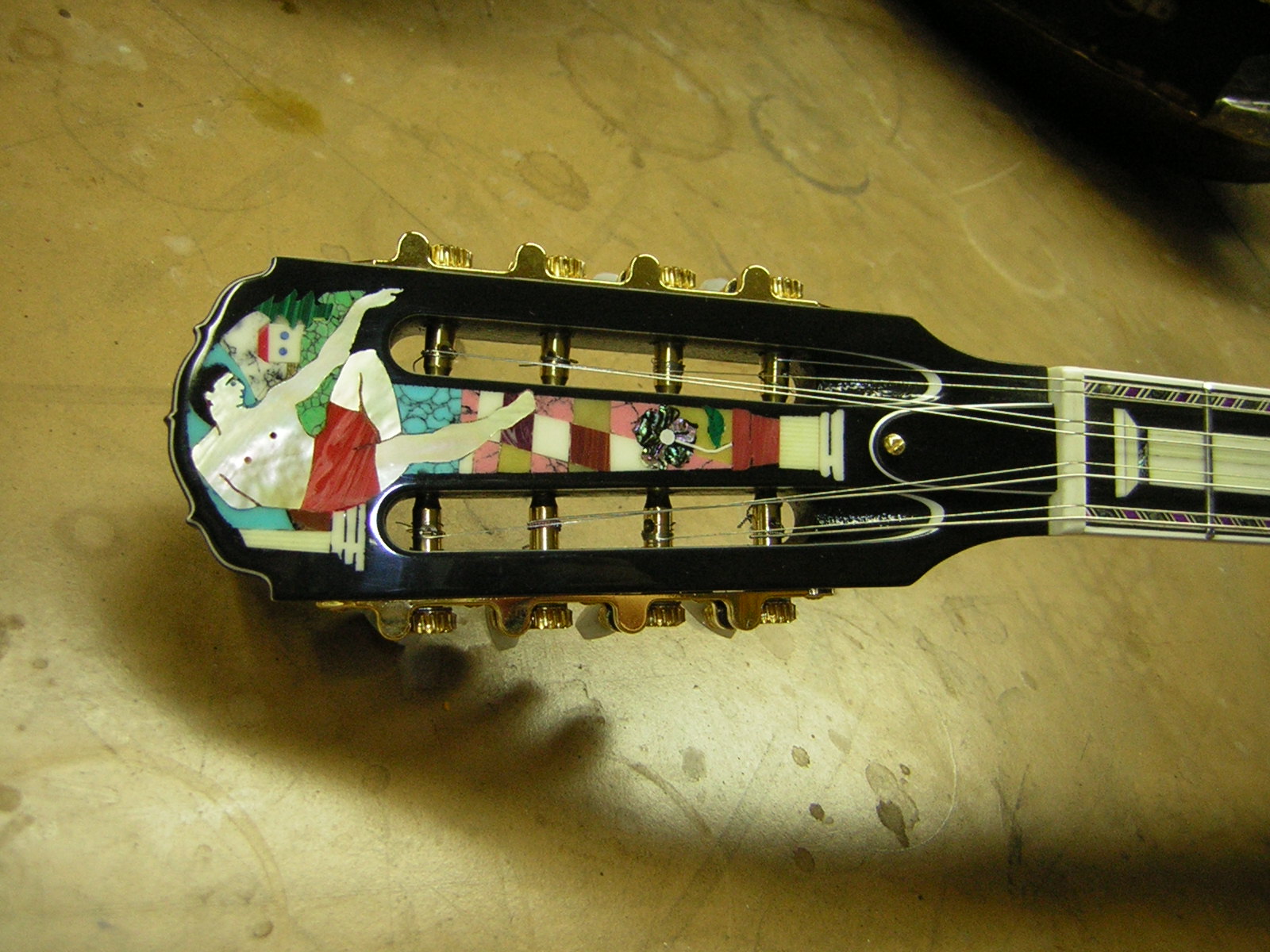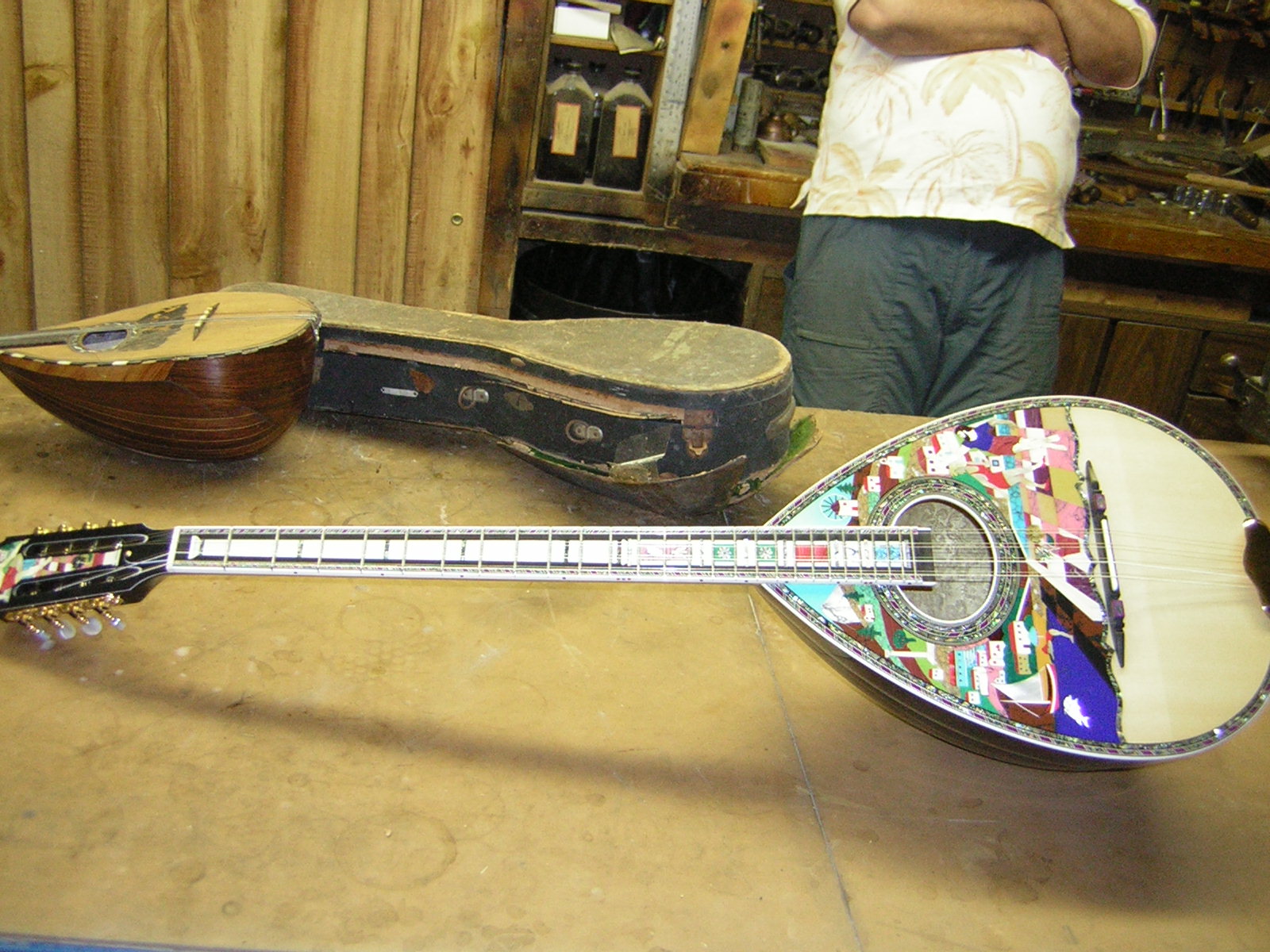 Custom Bouzouki Design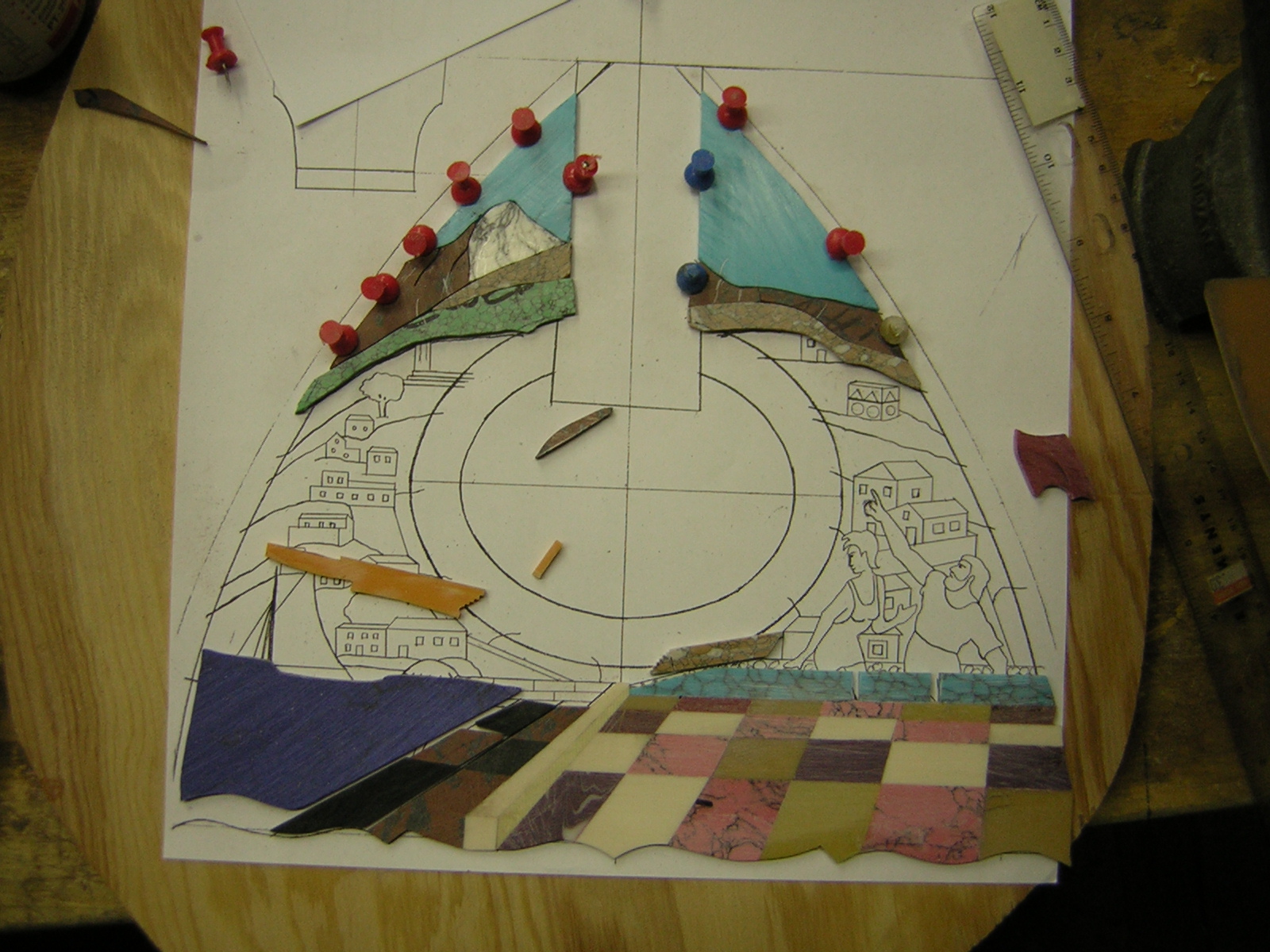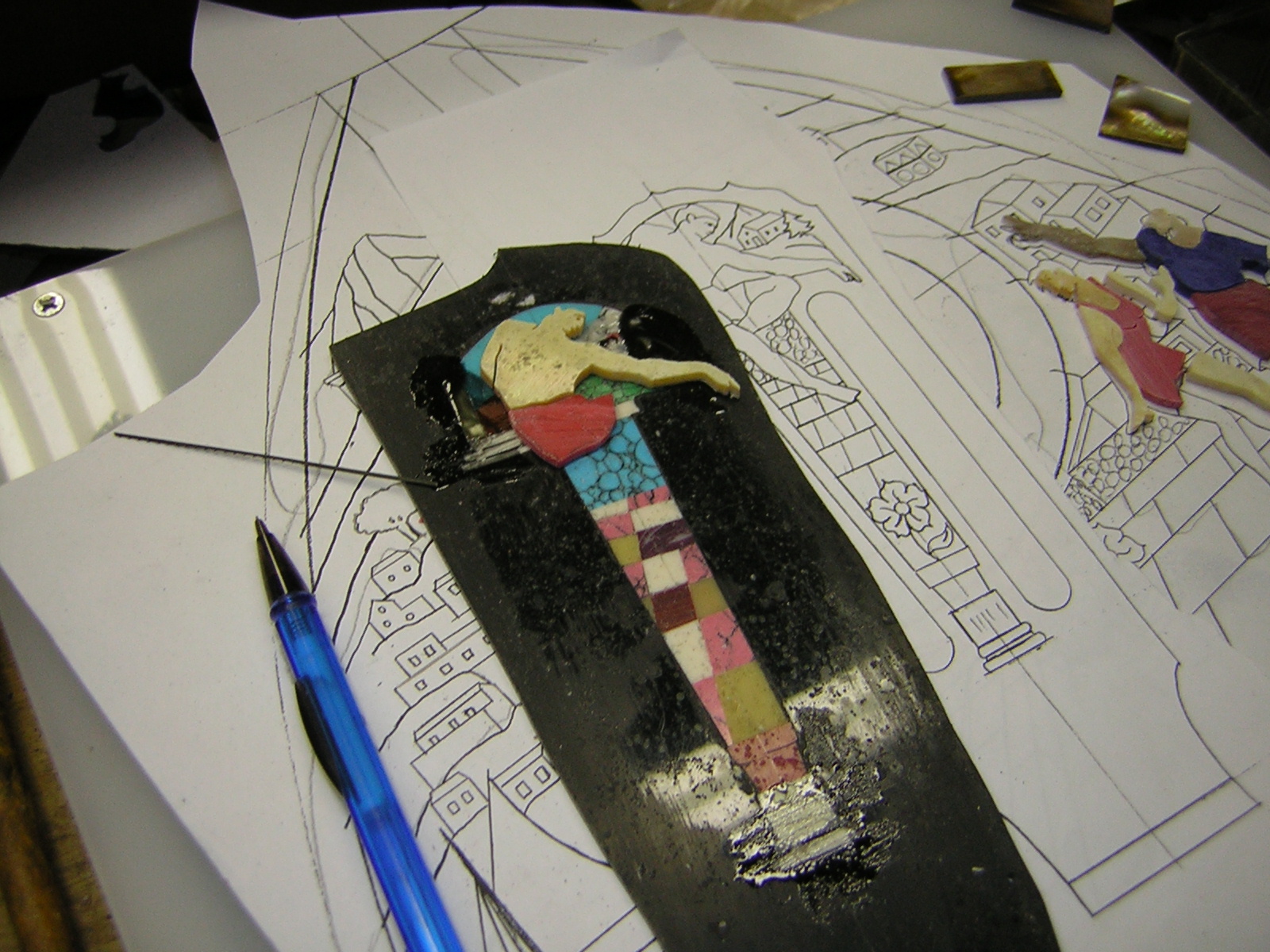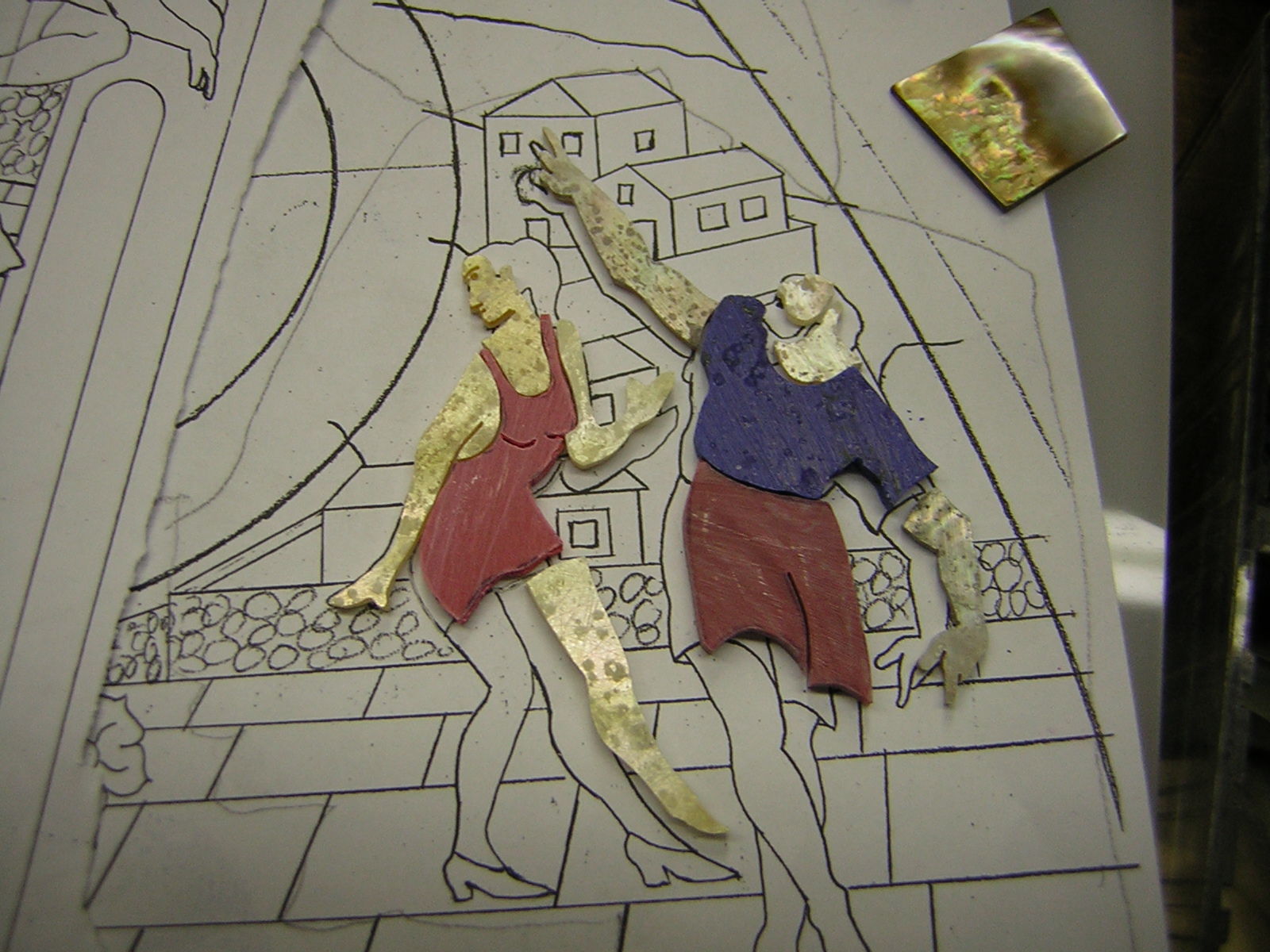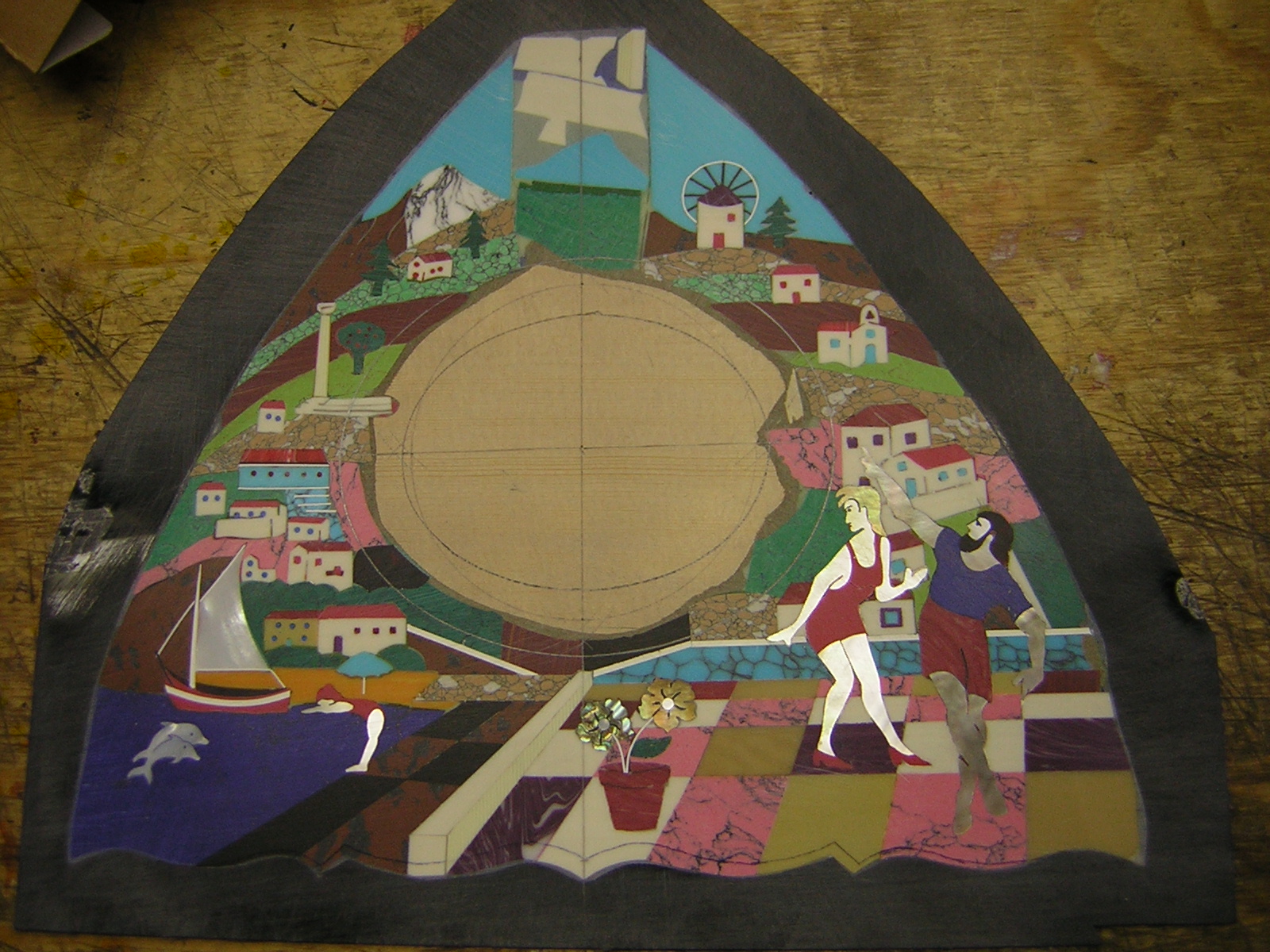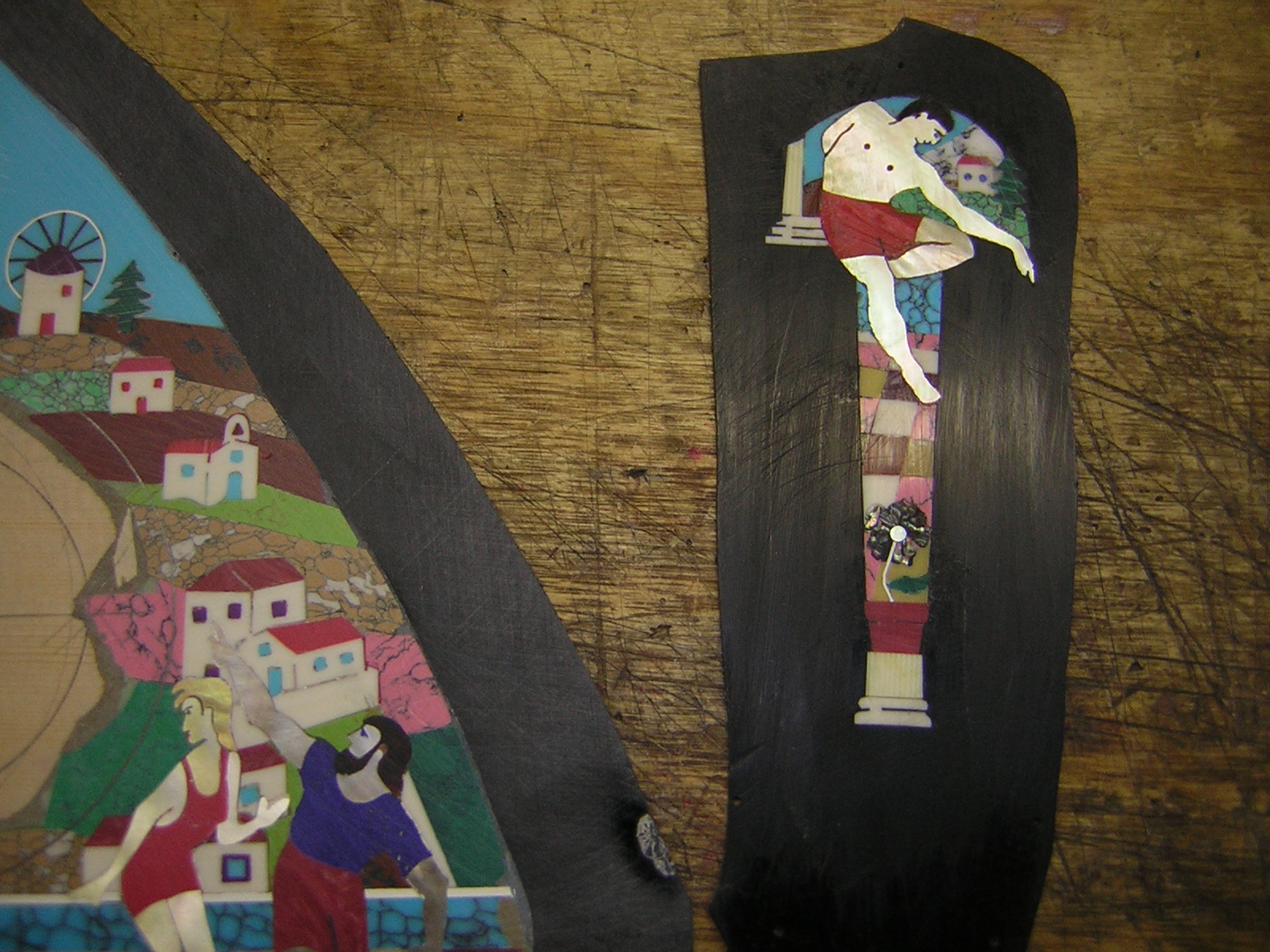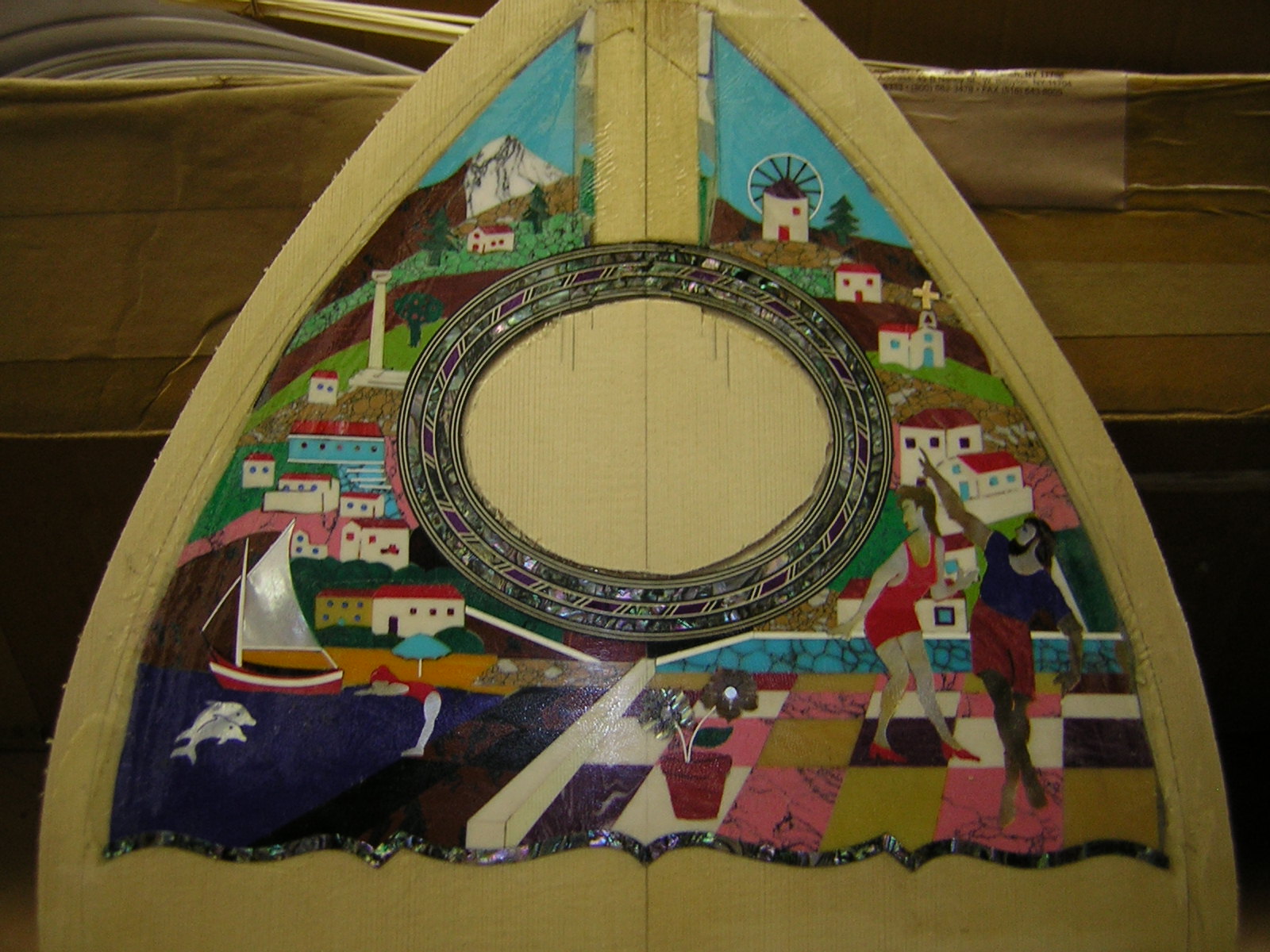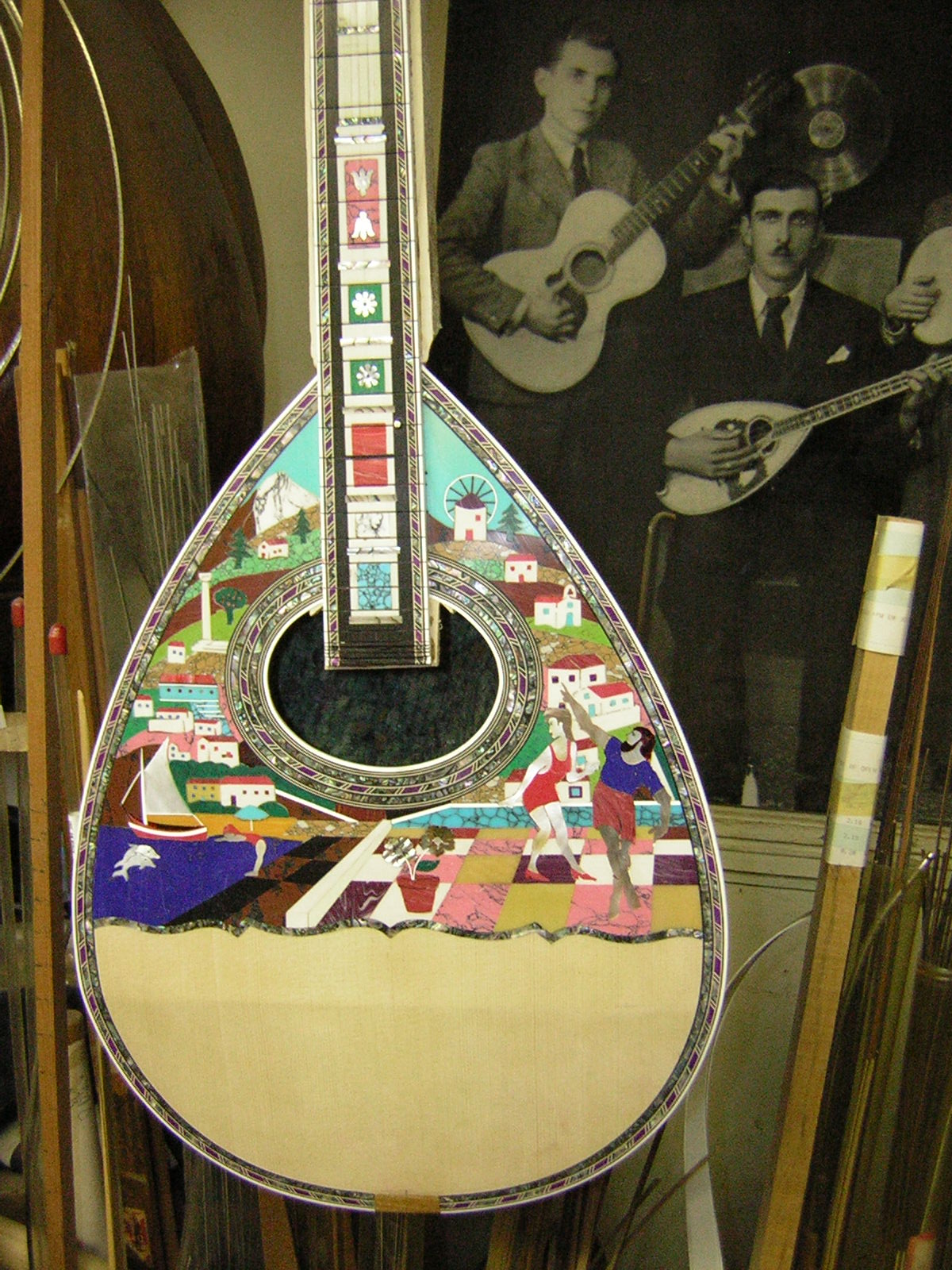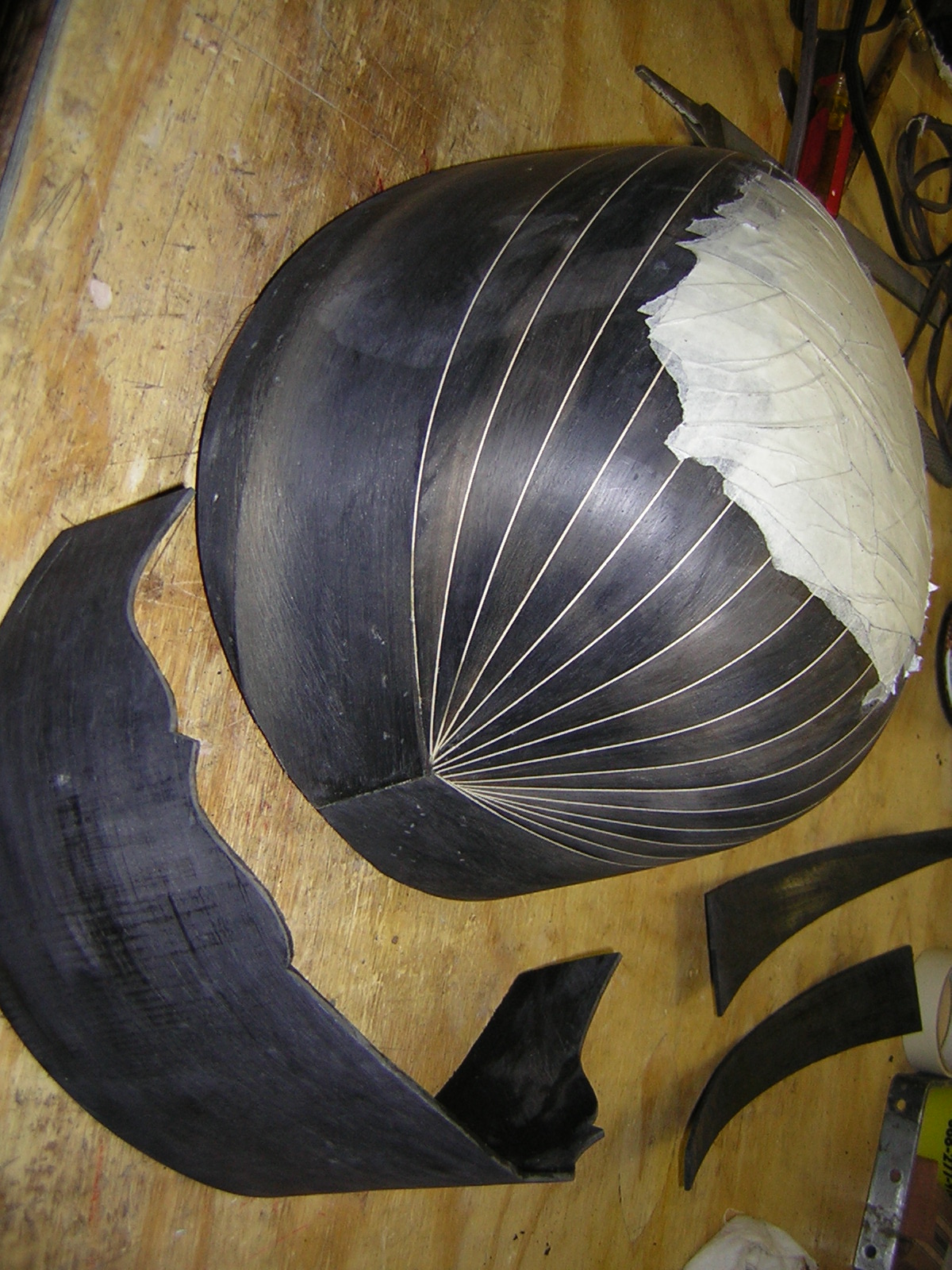 Thank you!
Thank you for visiting Spartan Instruments. I hope we have been a invaluable resource for all of your stringed instrument needs.
Spartan Instruments
635 Rogers St, Unit 14, Lowell, MA
Telephone: (978) 458-9202 or (617) 216-9202 ask for Chris Pantazelos
Web site contents © Copyright Spartan Instruments, All rights reserved.