Baglamathes
The Baglama is very different from the Turkish Baglama. It is a half-sized version of the bouzouki. The Greek Baglama has a small body, with a bowl, that is either made from staves or carved from solid wood. The neck is fretted, with the fret spacing corresponding to the notes of Western music. It has three pairs of strings, of which the higher two pairs are tuned in unison to D and A, and an octave pair tuned to D. The high pitched sound of the Baglama is often very prominent in Pireas style Rembetika.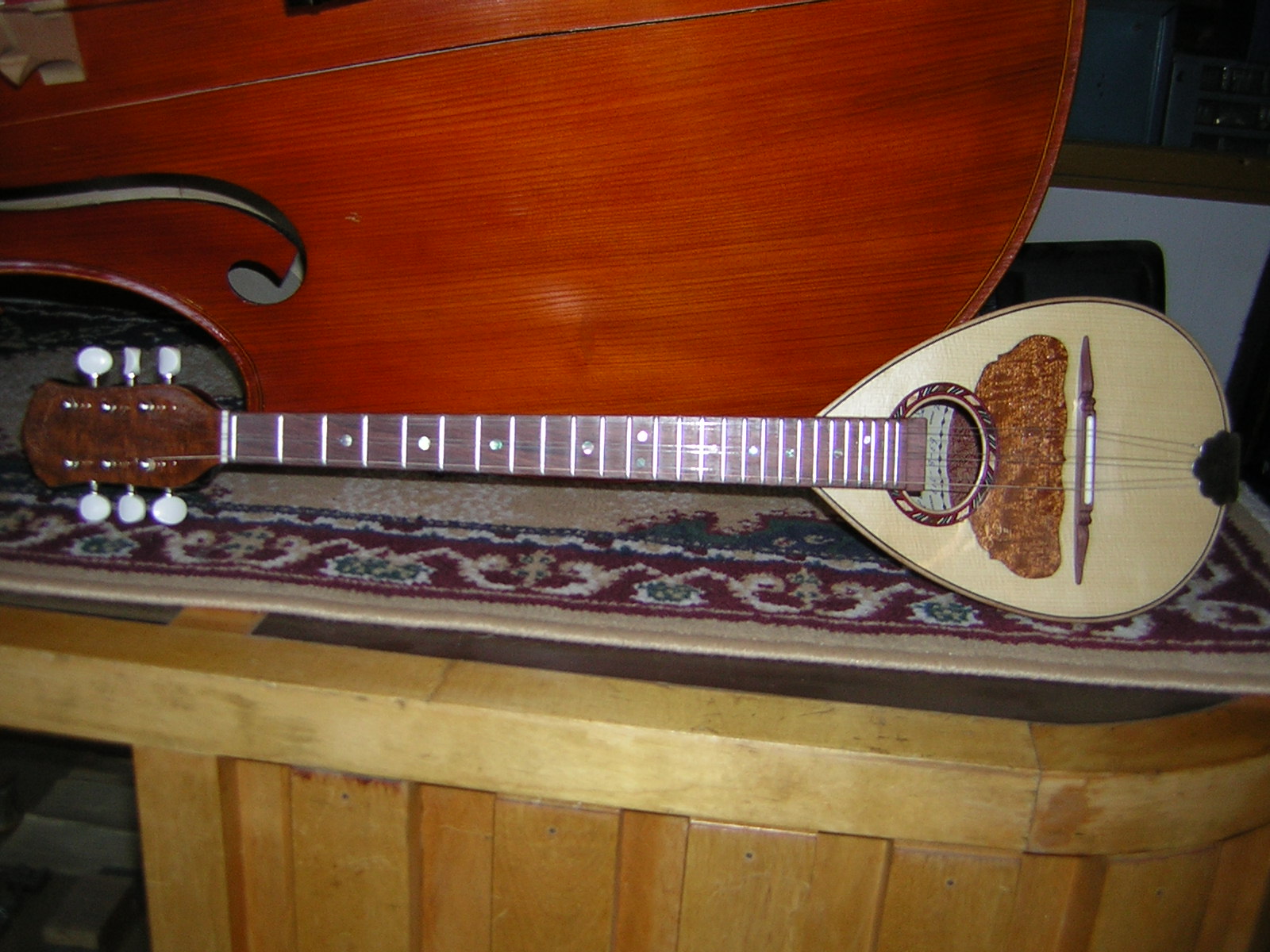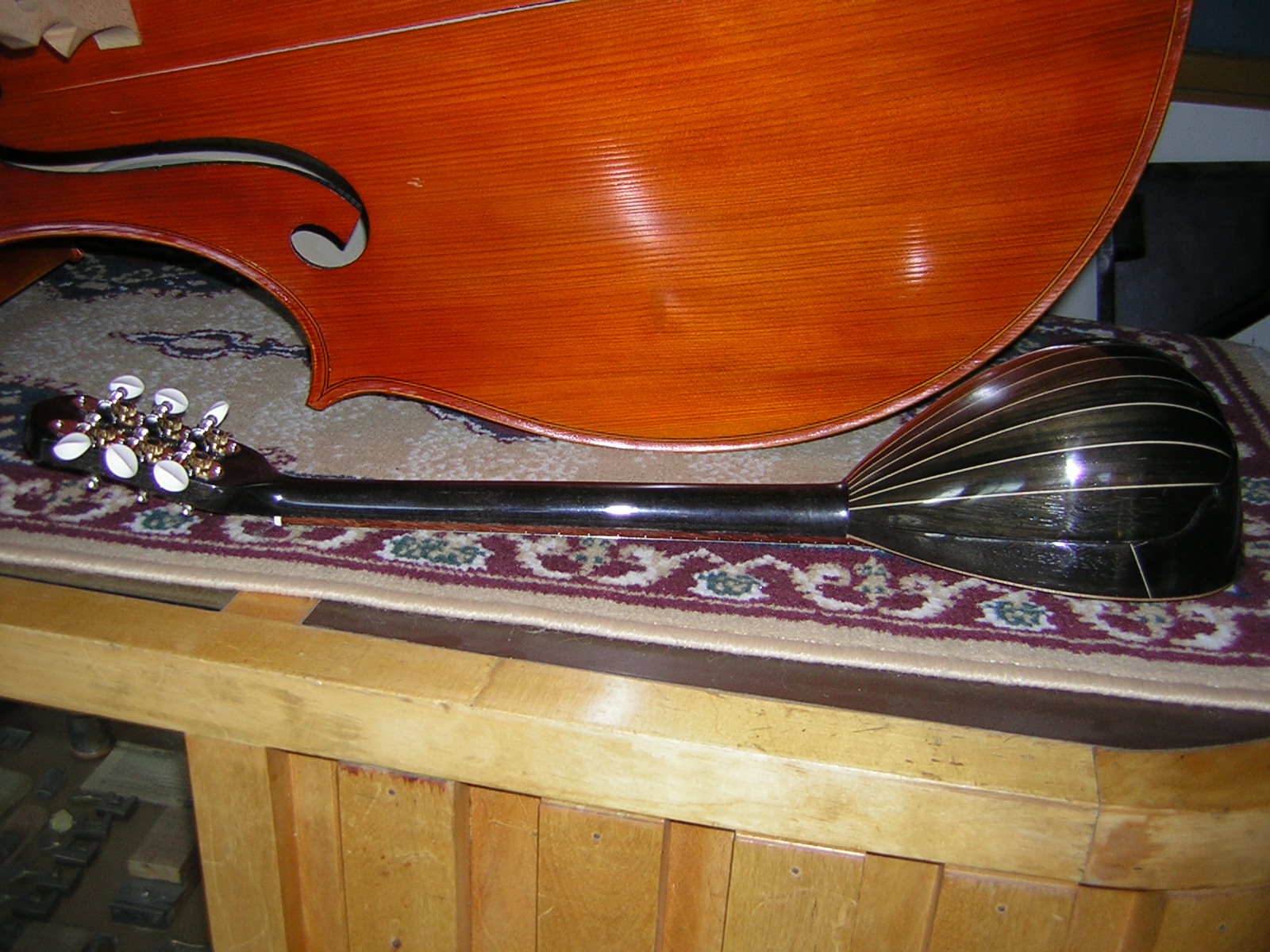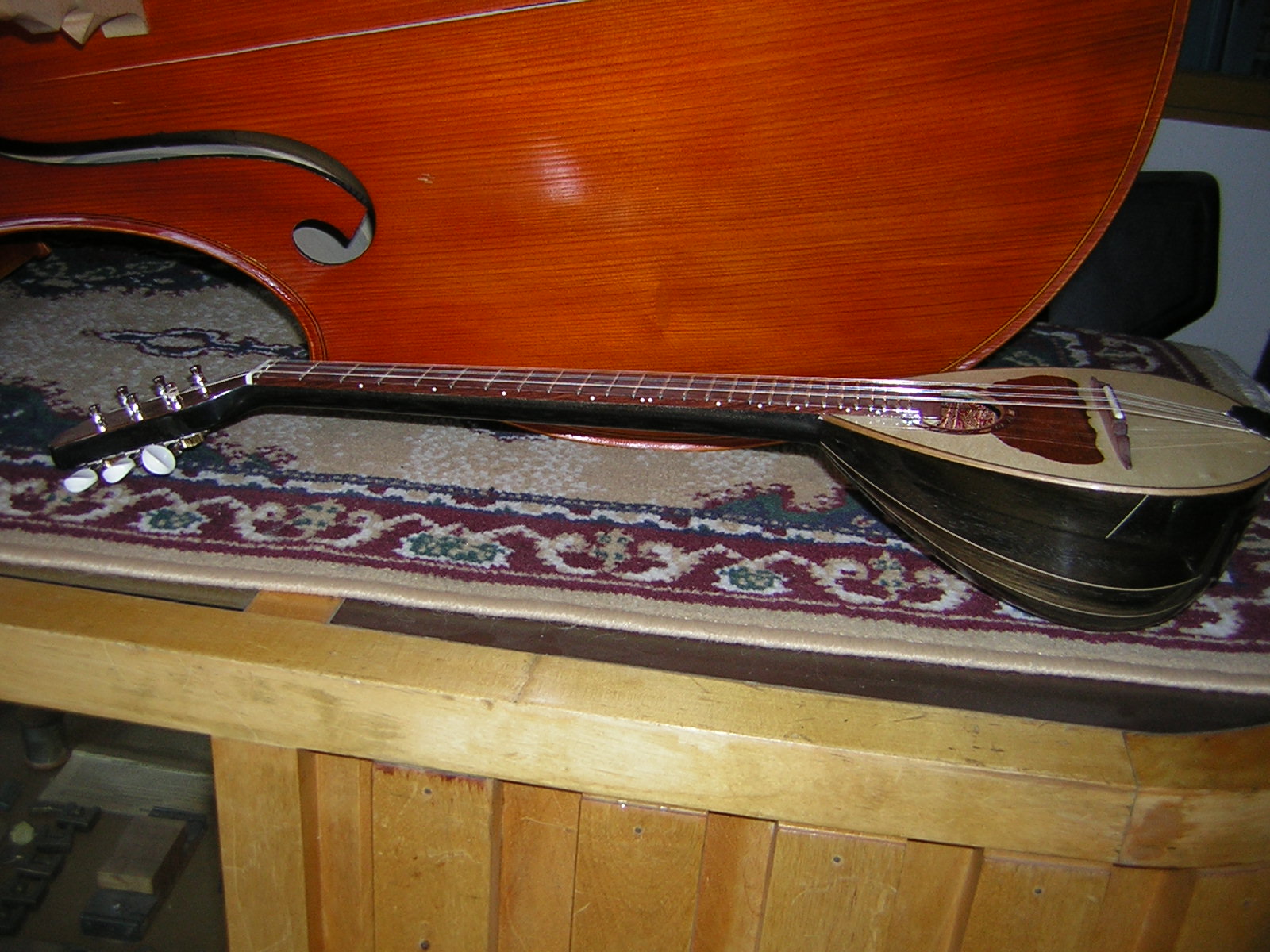 Thank you!
Thank you for visiting Spartan Instruments. I hope we have been a invaluable resource for all of your stringed instrument needs.
Spartan Instruments
635 Rogers St, Unit 14, Lowell, MA
Telephone: (978) 458-9202 or (617) 216-9202 ask for Chris Pantazelos
Web site contents © Copyright Spartan Instruments, All rights reserved.